With its creamy and flavorful nature, Queso Mama has captured many hearts and taste buds. Its undeniable allure has inspired countless witty and amusing quotes, perfectly capturing our queso's essence. Join us as we dive – not dip into humor you can share during any queso-filled occasion.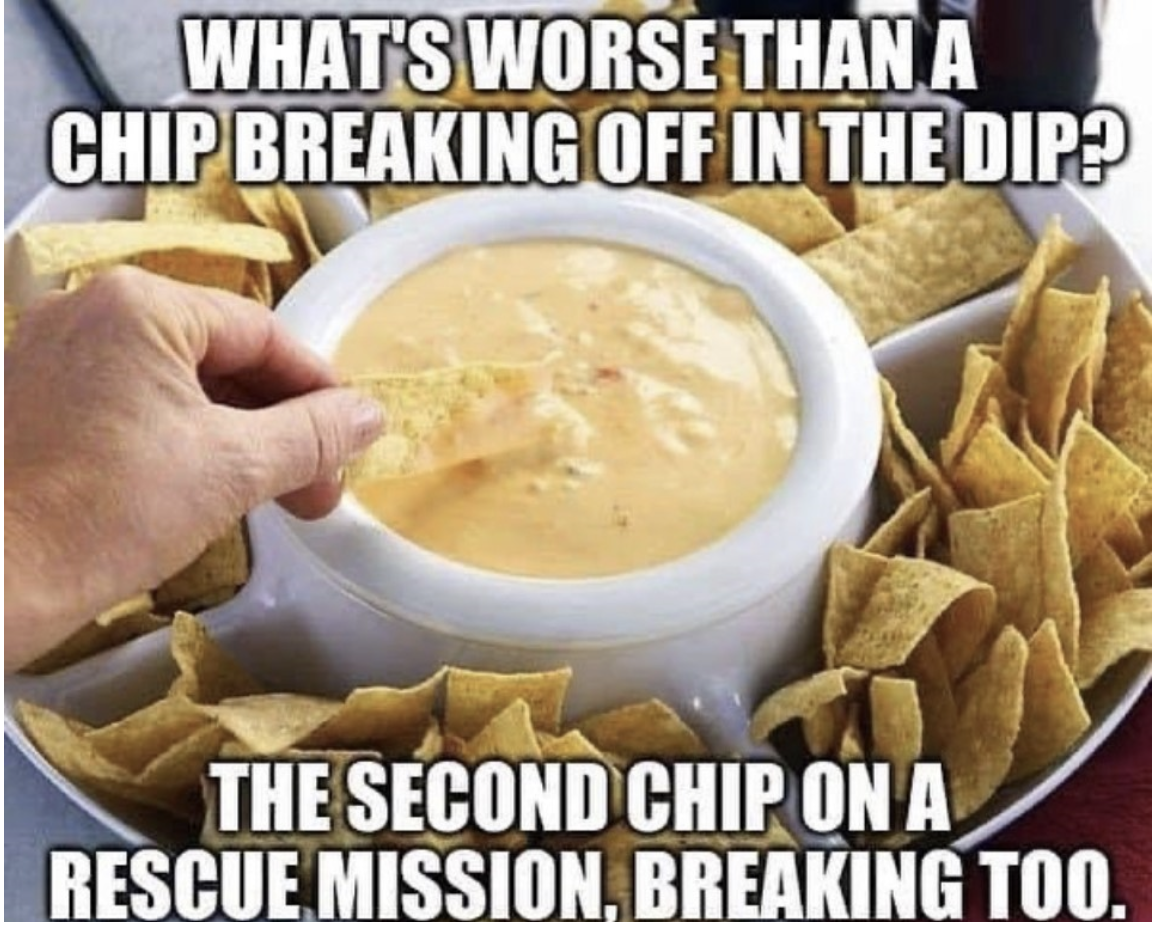 ~ Image Credit Go Fort Worth TX
Queso Mama is always ready to fill your life with the spicy and cheesy goodness you crave. However, it's nothing better than grabbing that last chip, and there's still some queso left. Whoo, that's a moment right there!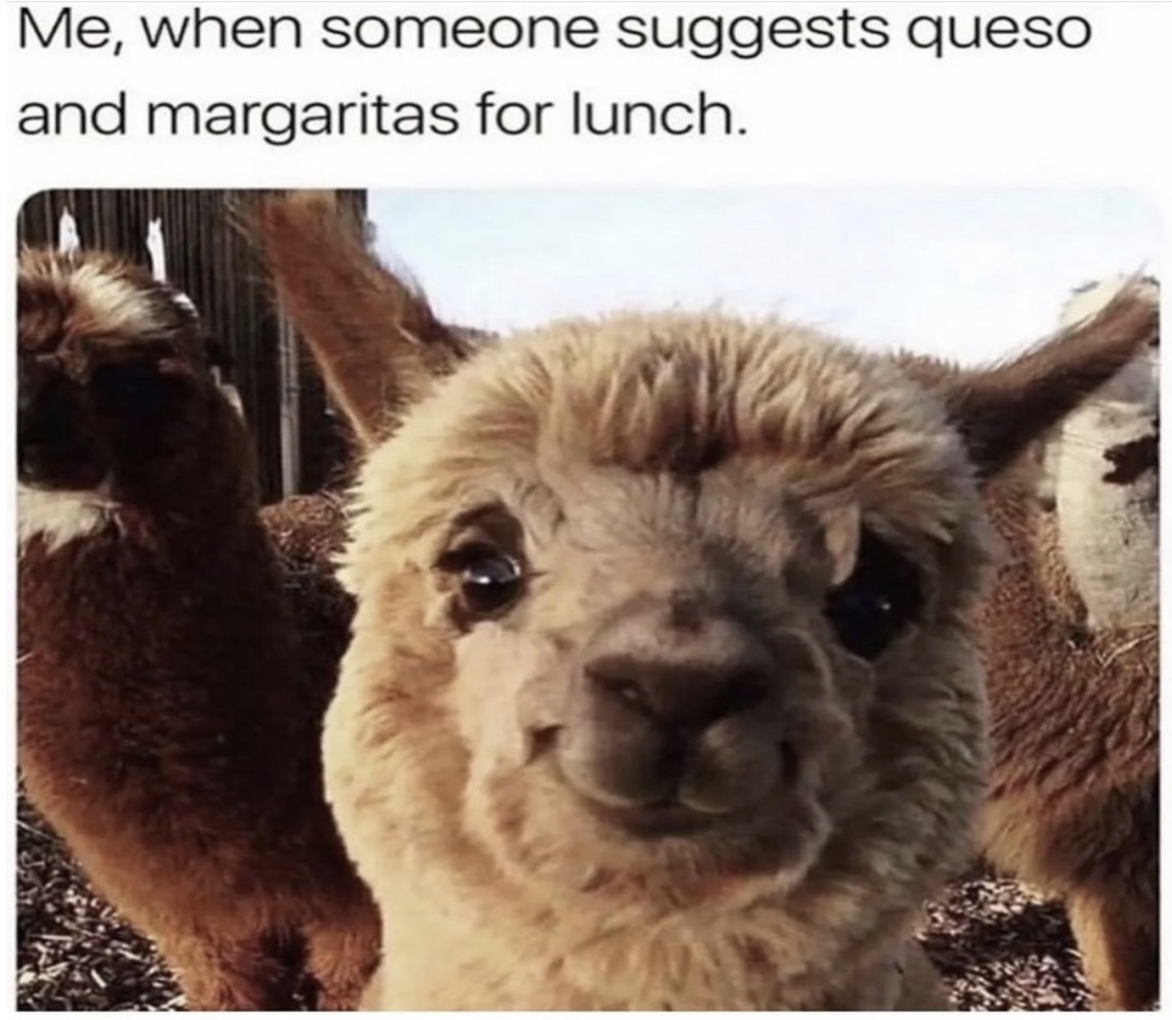 ~ Image Credit Rusus Tacos
Queso Mama is bound to give your mouth an explosion of flavor that will be hard to find anywhere else. Going throughout the day without enjoying the savory flavor of Queso Mama would be unimaginable. Sooo…during lunch, have a little fiesta with some queso and margaritas.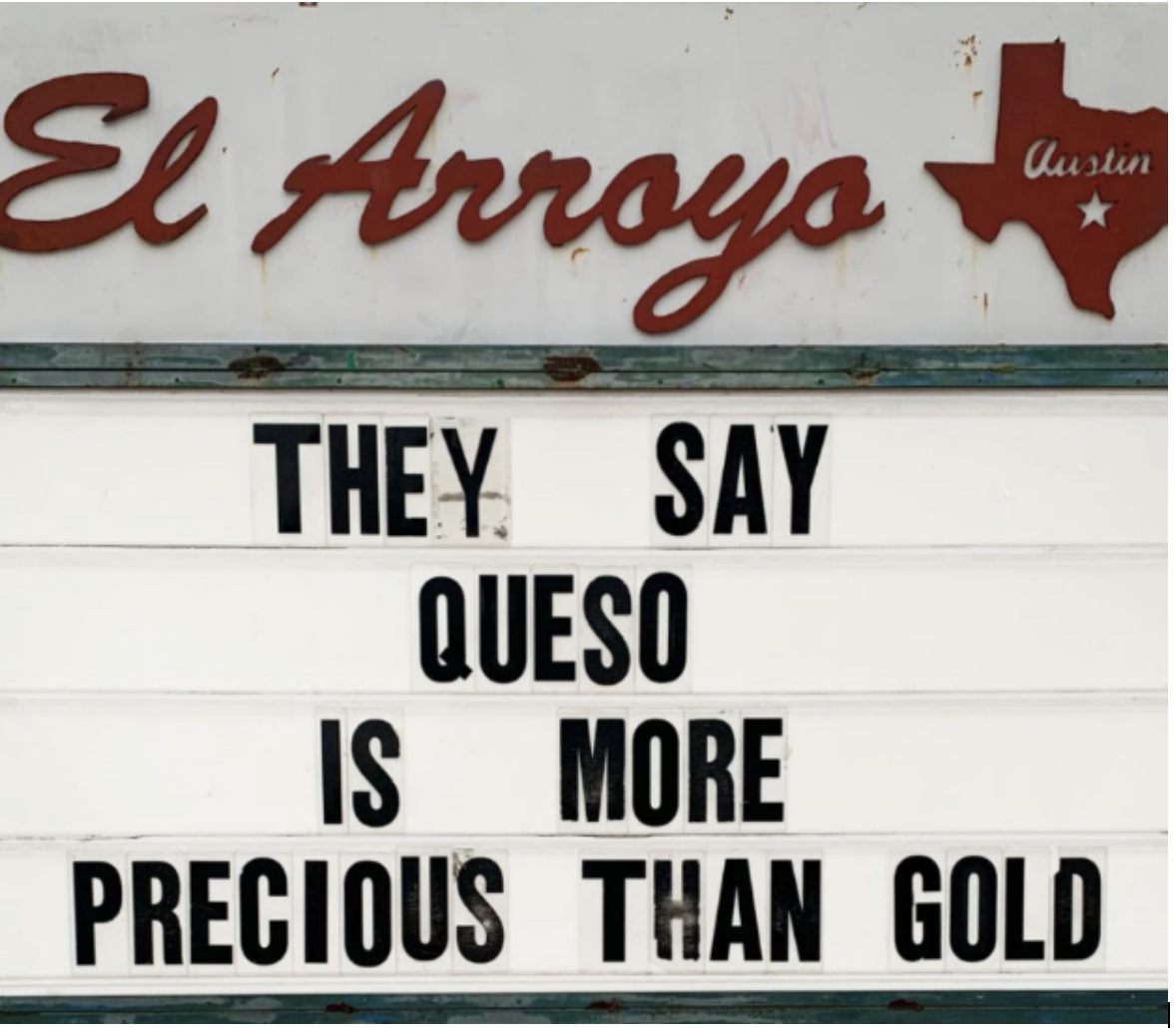 ~ Image Credit El Arroyo
To all those with discerning palates, try our queso! The carefully picked ingredients and herbs are part of what makes Queso Mama so rich and creamy. Some say, "It's like pure gold for your taste buds."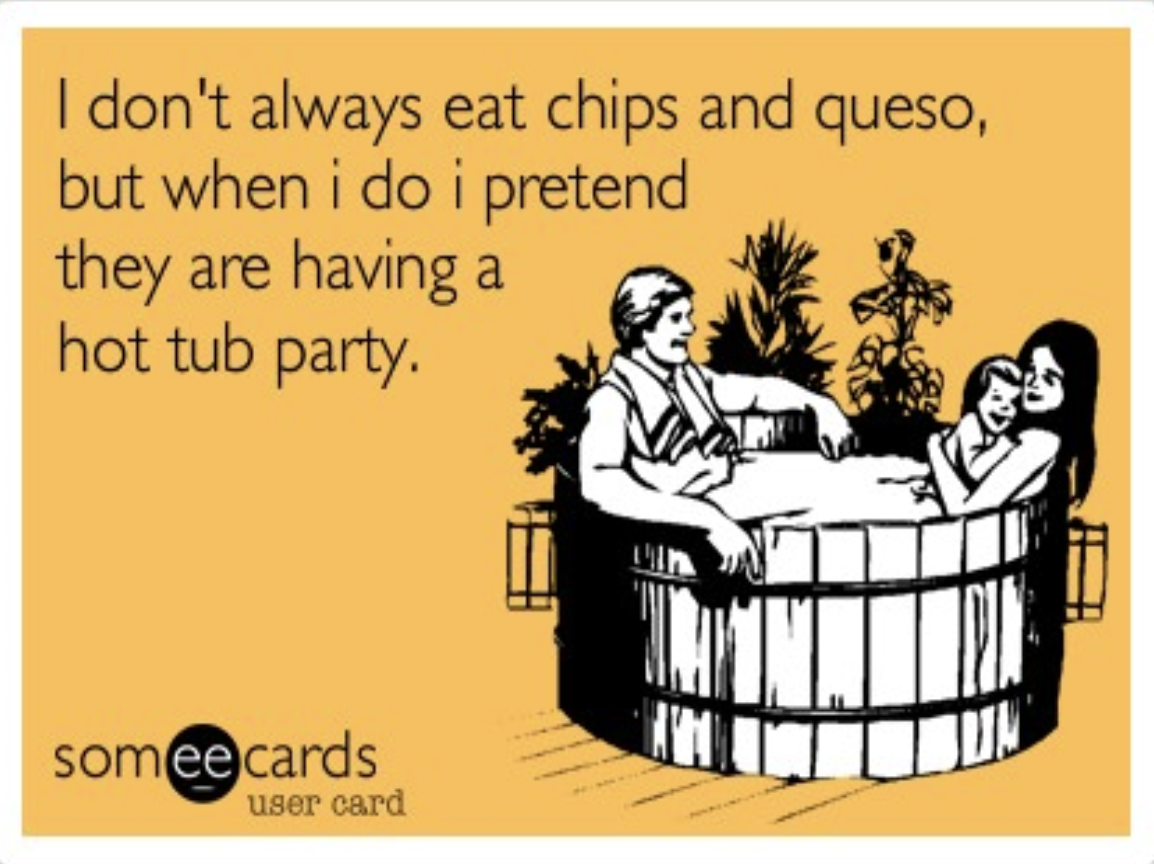 ~ Image Credit Someecards
When it's party time, we encourage experimentation when serving guests any variety of Queso Mama. Go ahead, make your chip swim in a cheesy bowl of hot-bubbling queso like it's a hot tub.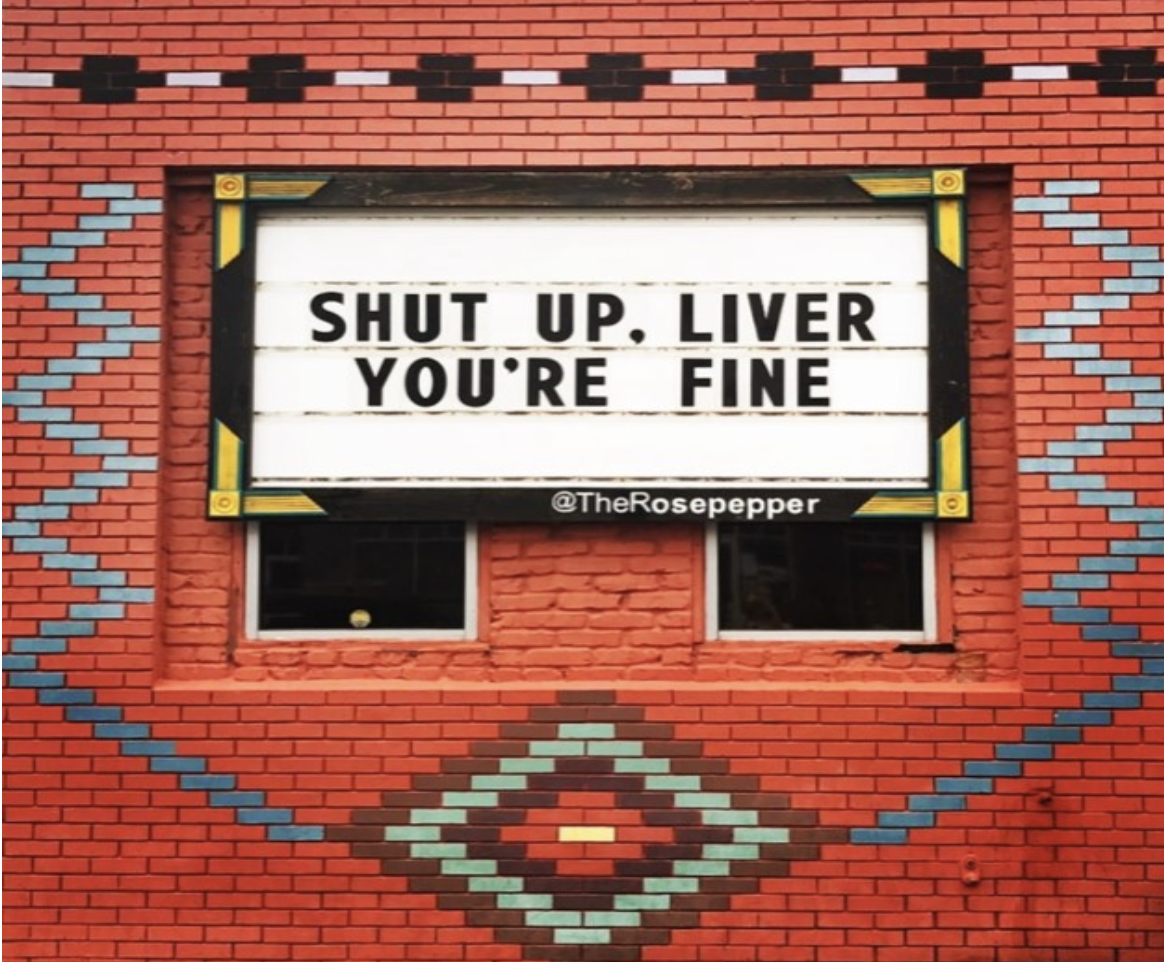 ~ Image Credit The Rose Pepper
Get the party started with Queso Mama! You'll be covered if your guest list includes those with dietary restrictions requiring vegetarian and gluten-free appetizers. This weekend, serve Queso Mama White Queso with diced green chiles with frozen margaritas, and taste buds will be dancing all night. But your liver might say, "Hold up, hold up, slow down, party animal." Sounds like a crowd-pleaser to us!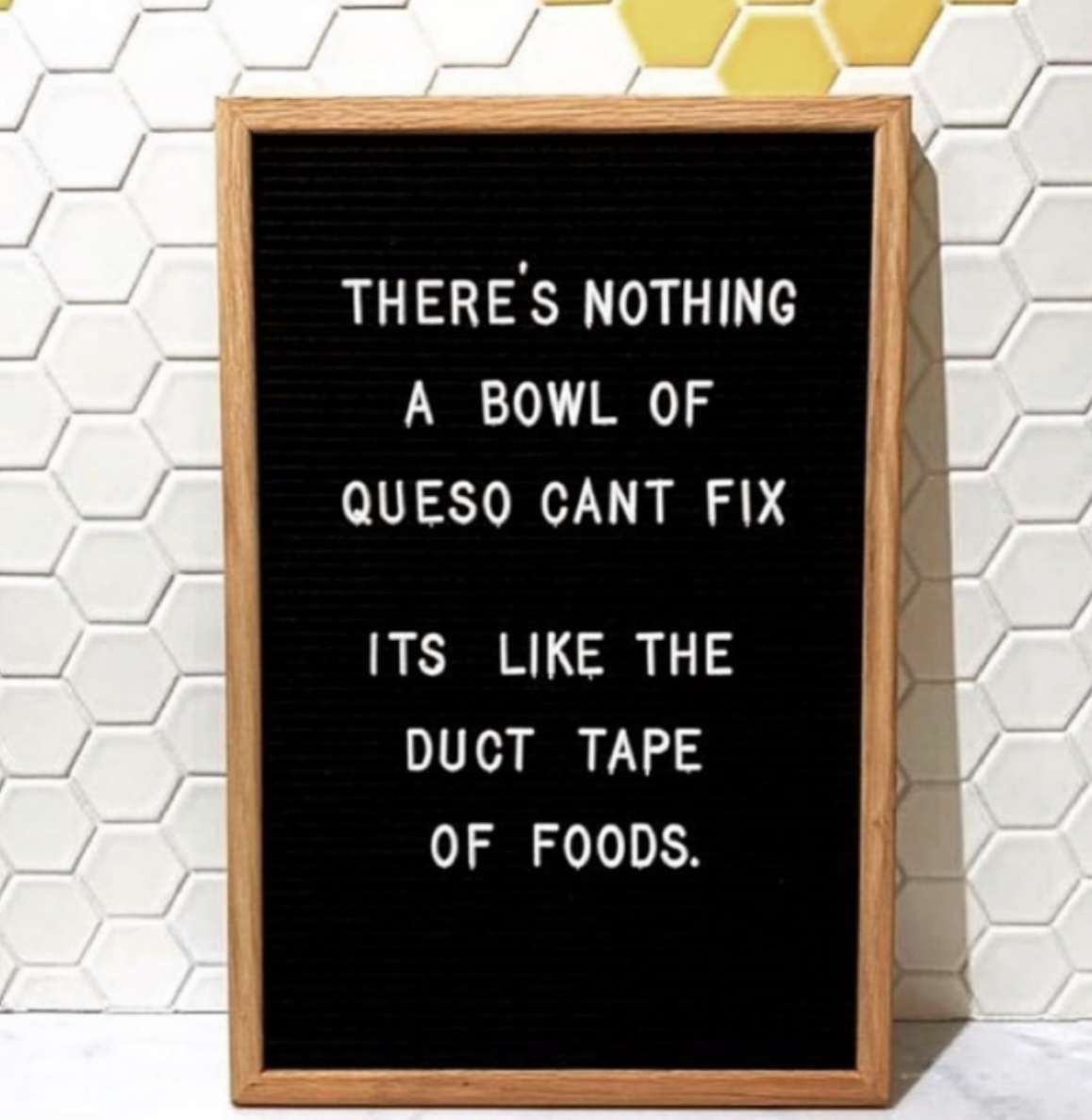 ~ Image Credit Allspice Blog
You can relax now because Queso Mama's ooey gooey queso will erase away all your problems because there's no better fix to a day than a bag of your favorite corn chips and a mouthwatering dip.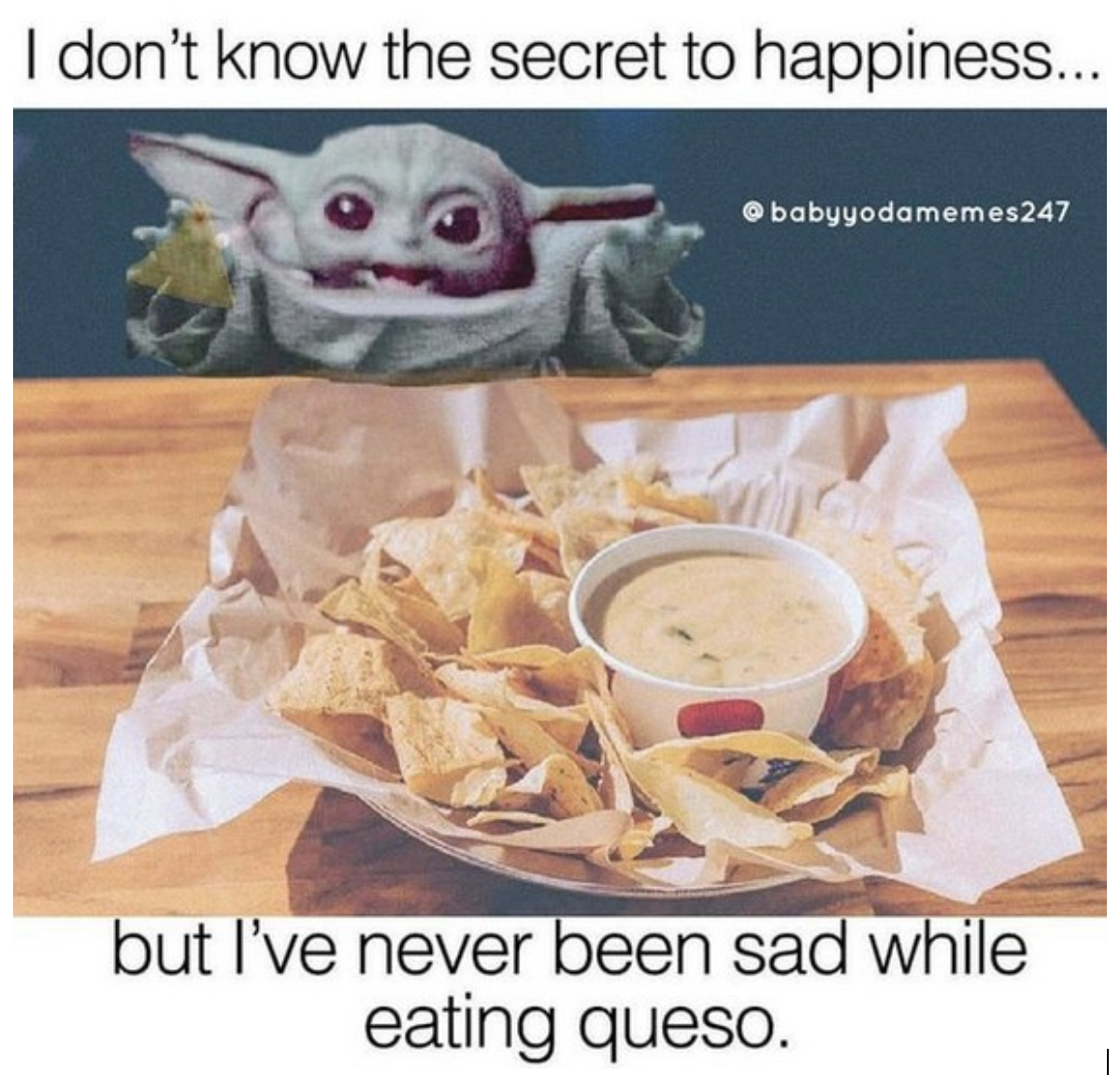 ~ Image Credit Babyyodamemes247
"Sharing the Table" with Queso Mama brings a smile to everyone's face, human or not. So spread the happiness at lunch or as a snack by enjoying your favorite meal made with Queso Mama.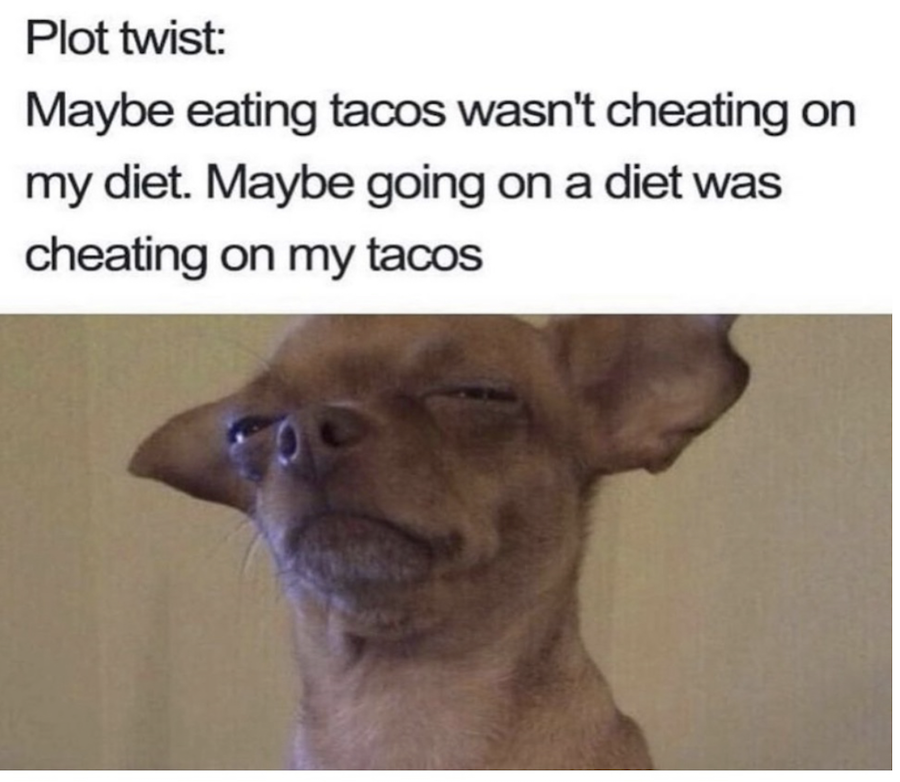 ~ Image Credit Rusus Tacos
Queso Mama White Queso with roasted jalapenos is the perfect taco topping. Get swept away in the yummy-cheesy goodness and remove "diet" from your vocabulary. After all, life without queso would be unimaginable.
Whether queso is the star ingredient of your food or the finishing garnish that sends your dish over the top, complete every meal with Queso Mama. Why not celebrate with fun food and the playfulness of indulging in queso? No matter the variety of Queso Mama you choose to serve family and friends, it will make any gathering or mealtime a memorable and laughter-filled experience.