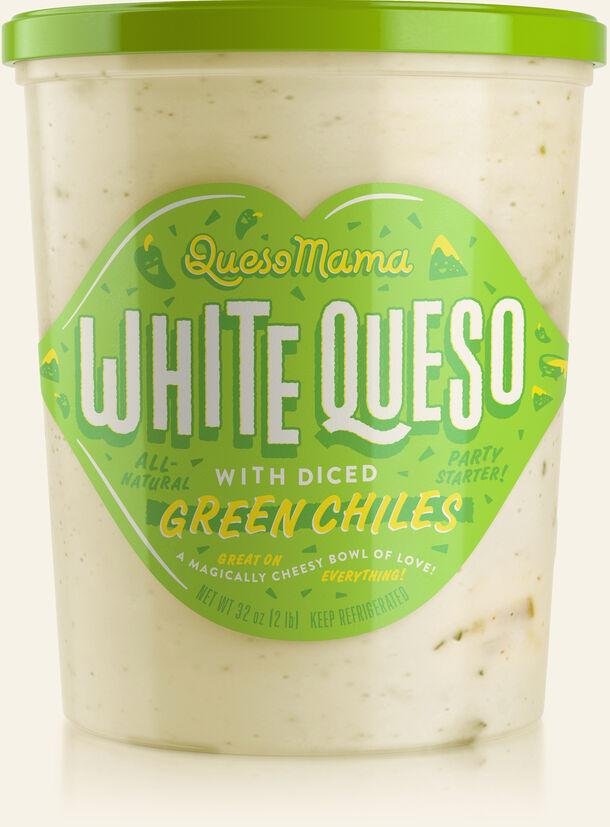 WHITE QUESO
WITH DICED GREEN CHILES
The best queso begins with all-natural ingredients. White cheese, green chiles and just the right amount of spice make this a mild but flavorful queso dip. Vegetarian and Gluten-Free.
WHITE HOT QUESO
WITH ROASTED JALAPENOS
Our cult classic white queso kicked up a notch with roasted jalapenos gives the heat our fans have been begging for! Not too hot, but definitely for those looking to spice up their lives!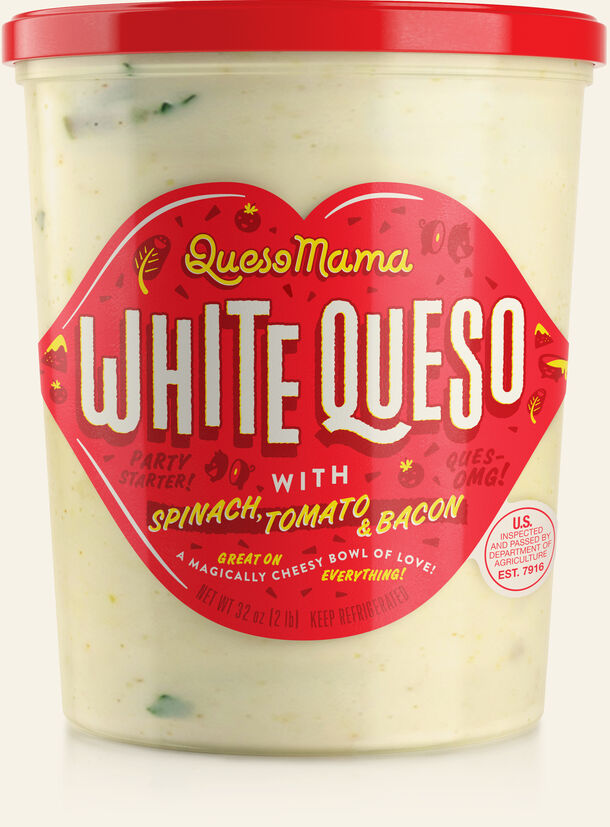 NEED SOME HEAT? SPICE IT UP!
CHOPPED FRESH CHIPOTLES • SRIRACHA
PICKLED JALAPEÑOS • CHILI POWDER
WHITE HOT QUESO
WITH DARK PORTER BEER
Queso is perfect—but what if it could be MORE perfect? Tweaking the classic recipe and adding beer! Queso Mama presents a rich, flavorful queso for game day, or any day. We love ours with soft pretzel sticks, bratwurst sausage – and of course, chips! Vegetarian.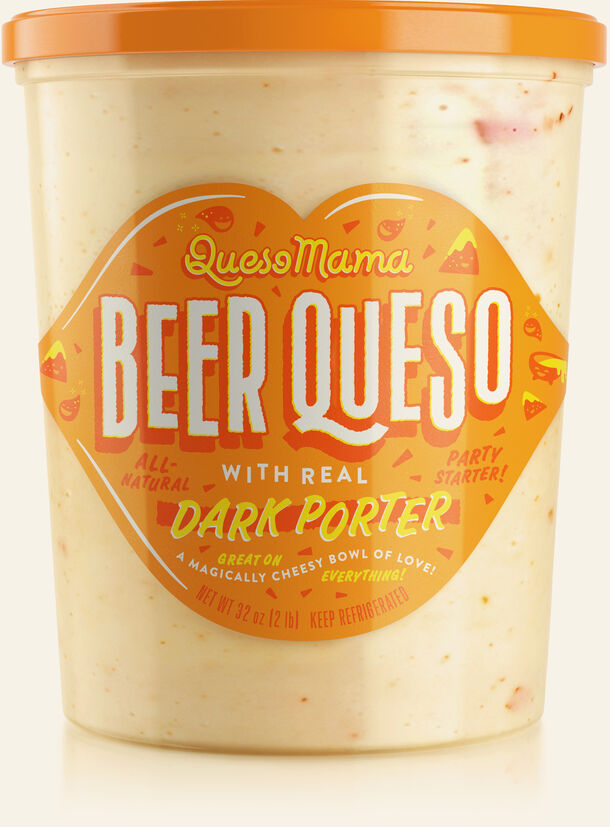 FUN FOR FAMILY, FRIENDS AND FOODIES!
Meet Leigh Oliver, also known as Queso Mama.
Leigh learned early on that sharing a table unites people: it's a level playing field for everyone. She treats the kitchen as her playground, creating dishes that cultivate togetherness, joy and love. And her queso, more than any recipe, shares that love.
Now, Queso Mama is bringing her beloved queso to everyone—so you can share the love with your friends and family
Leigh Oliver, Founder of Queso Mama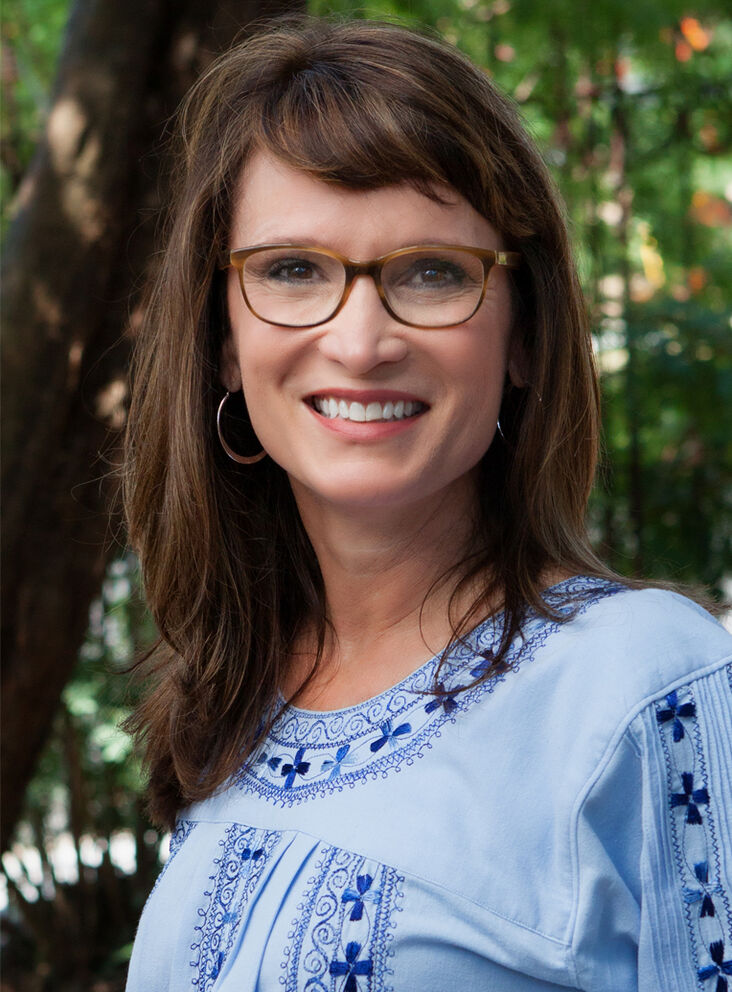 Our delicious queso products can be found at select Targets, Whole Foods Market, Costco Warehouses and more around the country. Please select a location below to find a retailer near you. We are growing every day (like for real!) so this list changes quickly. Feel free to shoot us an email, give us your whereabouts, and just say "hey, where's the nearest Queso Mama!"

NEED TO TALK TO MAMA?
Have a burning question to ask or a queso story you'd like to share? Speak your mind below.
"*" indicates required fields