The Queso Mama Difference – Our Ingredients
Say Cheese
You can't make an amazing queso without having the best materials….and by "materials" we mean cheese glorious cheese. The quality of the cheese is of utmost importance, it is the carrier of flavor and defined by it's creamy texture. Our main ingredient is made with cultured milk, skim milk and cream that is pasteurized and processed into an American cheese that turns into melted magic. Heat up a tub of Queso Mama and you'll taste the difference it makes.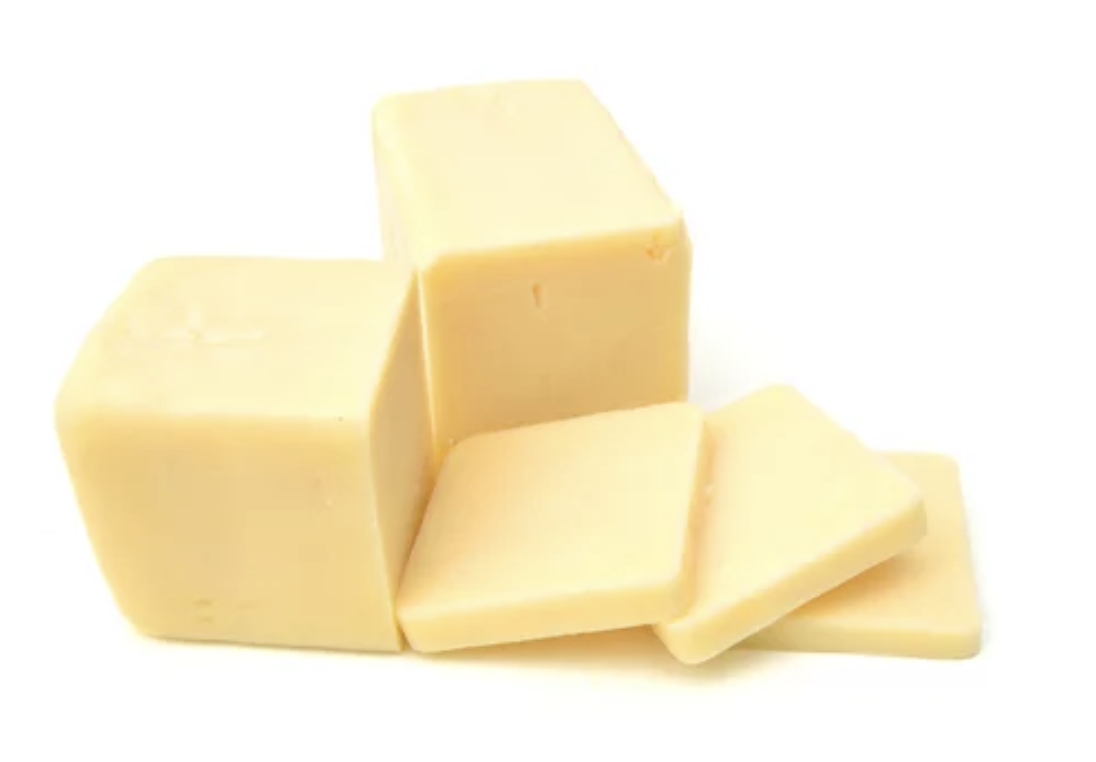 Turn up the flavor but not the heat
Peppers (Capsicum annuum) are categorized into two groups – sweet peppers and hot peppers. While we love sweet peppers, it's the hot, pungent green peppers that bring the flavor with the alkaloid capsaicin. The green chili group includes all green peppers that are hot, but it's the mild, yet flavorful Anaheim that hails from New Mexico (Texas's neighbor to the west) that gets used for our White Queso with Diced Green Chiles. Our green chiles get roasted to bring more character to the flavor and really makes that queso sing.
If you're looking for queso with a little more heat, then our White Queso with Roasted Jalapenos is your jam! So…what are you waiting for? Grab a chip and scoop up some Queso Mama to be transported to pepper paradise.