The Queso Mama Difference
Not all queso is created equal! When you're talking about a queso that is loved by families, friends and foodies, it's got to be something special. At Queso Mama, we dove deep into the ingredients basket and selected only the highest quality selections. You can't make a magically cheesy bowl of love without using the best of what's available.
Learn more about why our ingredients are the real "Queso Mama Difference"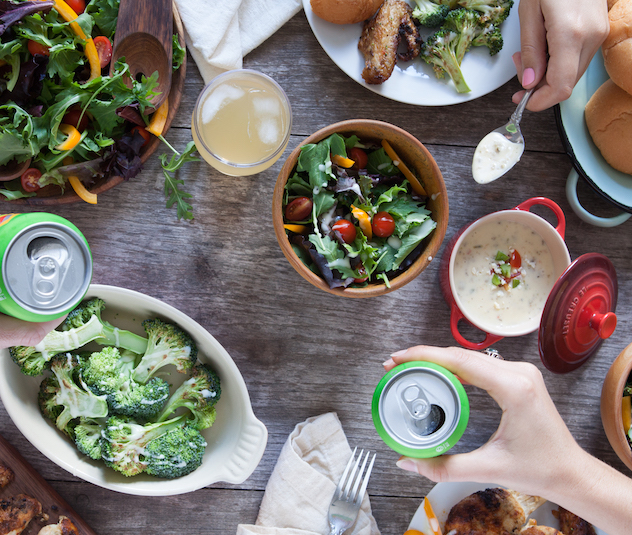 Our Values
Queso Mama was created by a mom. And like all moms she had one goal – to share the love of food. Her authentic recipe for queso is an original that's meant to bring people together. It's meant to be celebrated and enjoyed. At Queso Mama, we encourage putting out a bowl of delicious queso, inviting friends and family over and sharing a table. While always tasty on chips, it doesn't hurt to get a little culinary creative and just put some queso on it!
Discover why our values are the real "Queso Mama Difference"