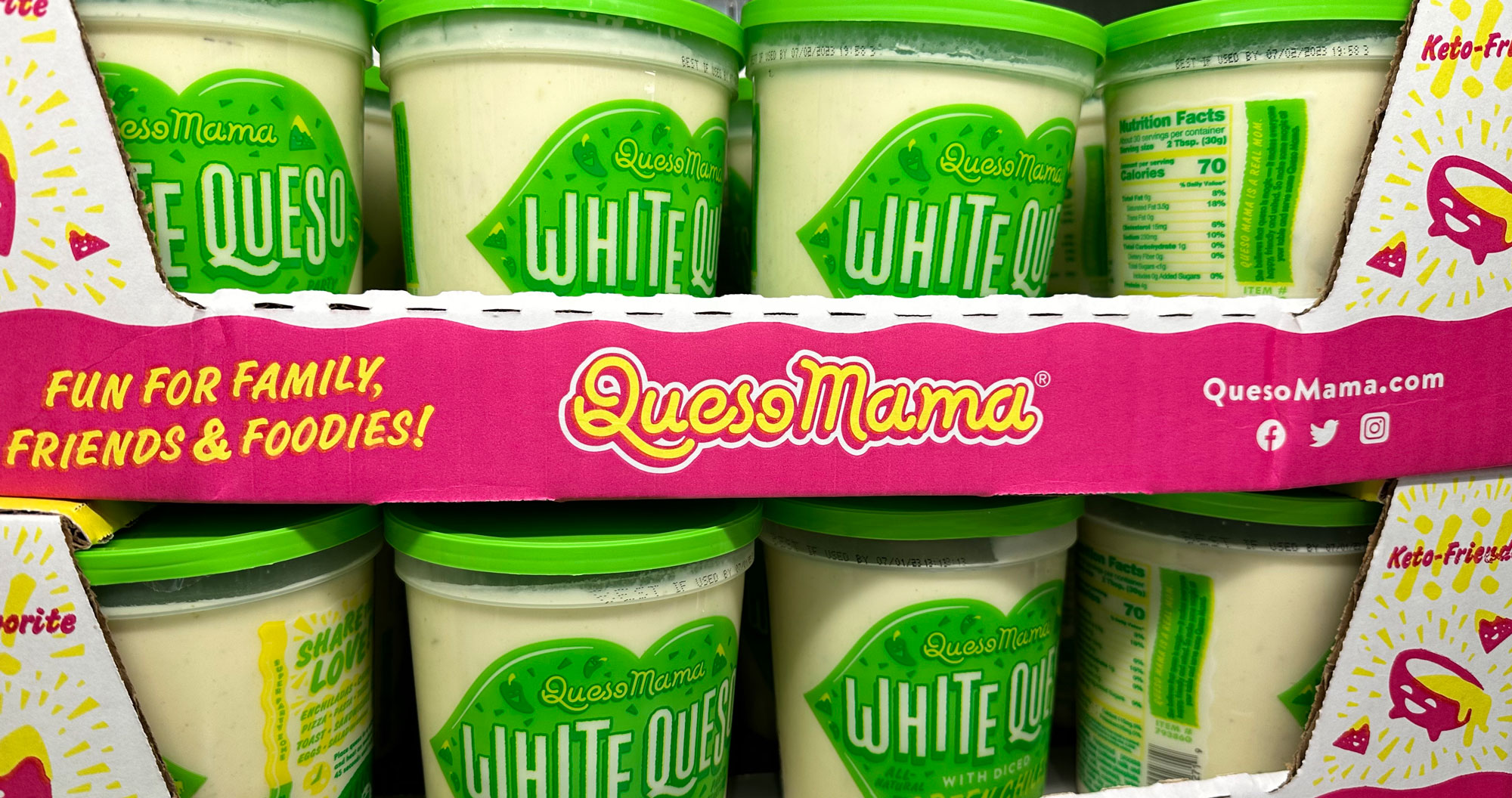 Queso Mama Locations
Our delicious queso products can be found at Target, Brookshire Grocery Company, Tom Thumb, Randall's, Whole Foods, Heinen's and select Costco Warehouses around the country. Please select a location below to find a retailer near you. We are growing every day (like for real!) so this list changes quickly.
Feel free to shoot us an email, give us your whereabouts, and just say "hey, where's the nearest Queso Mama!"
QUESO MAMA FIESTA QUESO IS NOW IN THE COSTCO TEXAS REGION – AR, LA, OK and TX.