It's no secret that laughter is the spice of life. So, grab a bag of chips, your favorite variety of Queso Mama, as we share 6 of our favorite queso quotes and posts that have made us laugh, share in-group text, and repost or like on social media. Here's our tribute to the enduring love and humor we have for this delectable treat.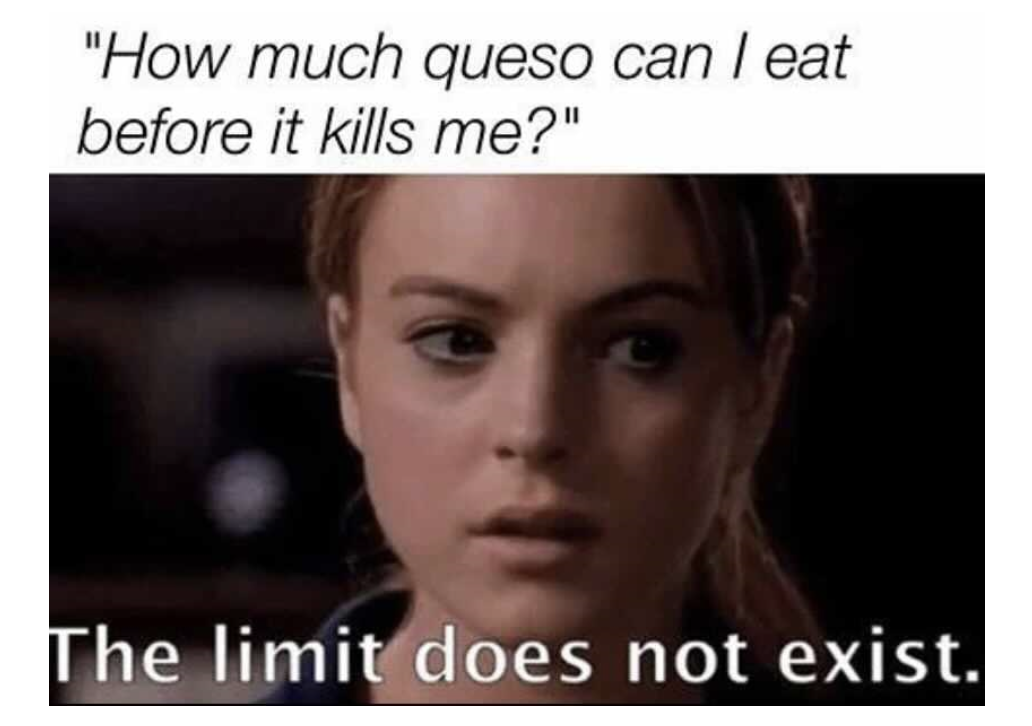 ~ Image Credit Someecards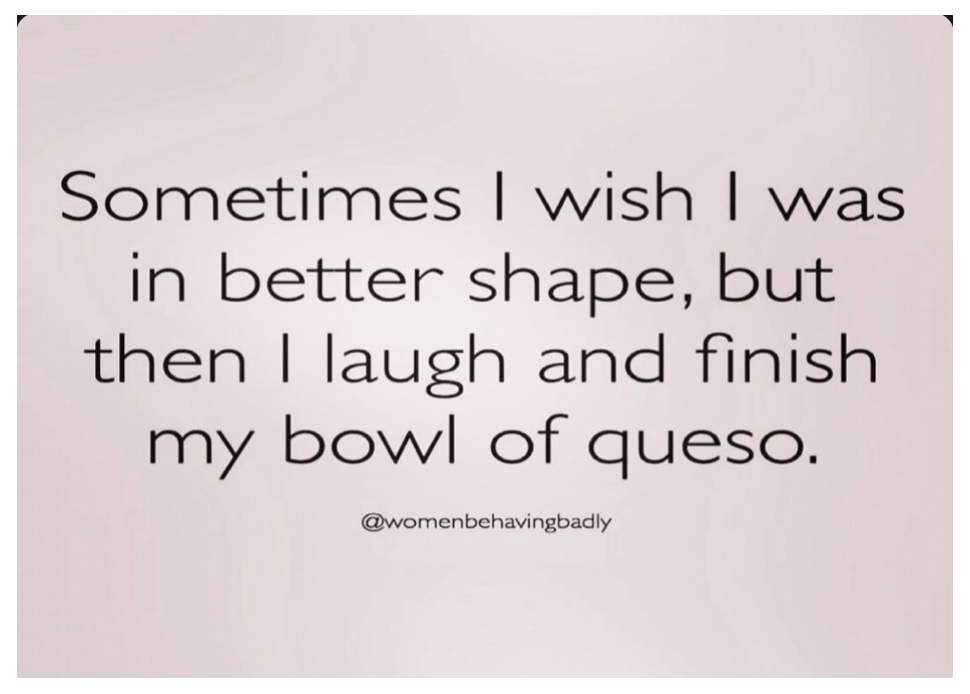 ~ Image Credit Womenbehavingbadly
Queso Mama is one of the healthiest queso dips around. It's gluten-free and vegetarian, so you can indulge without worry and feel good about every cheesy, flavorful bite!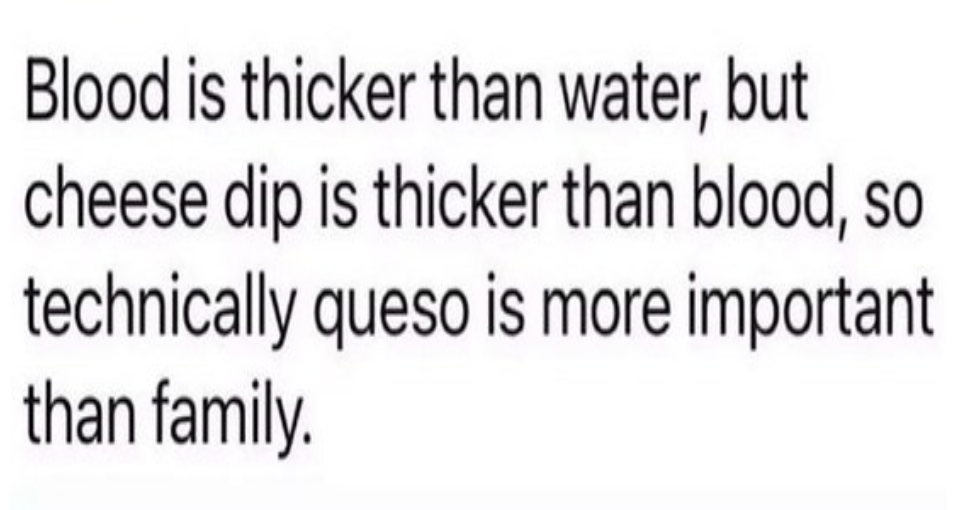 ~ Image Credit MacgyveringM22
When it comes to sharing queso dip with family, there's nothing thicker than that bond! As you pass Queso Mama's creamy, cheesy goodness around the table, you'll see how it brings everyone closer together. Isn't time to become one big happy queso lovin' family?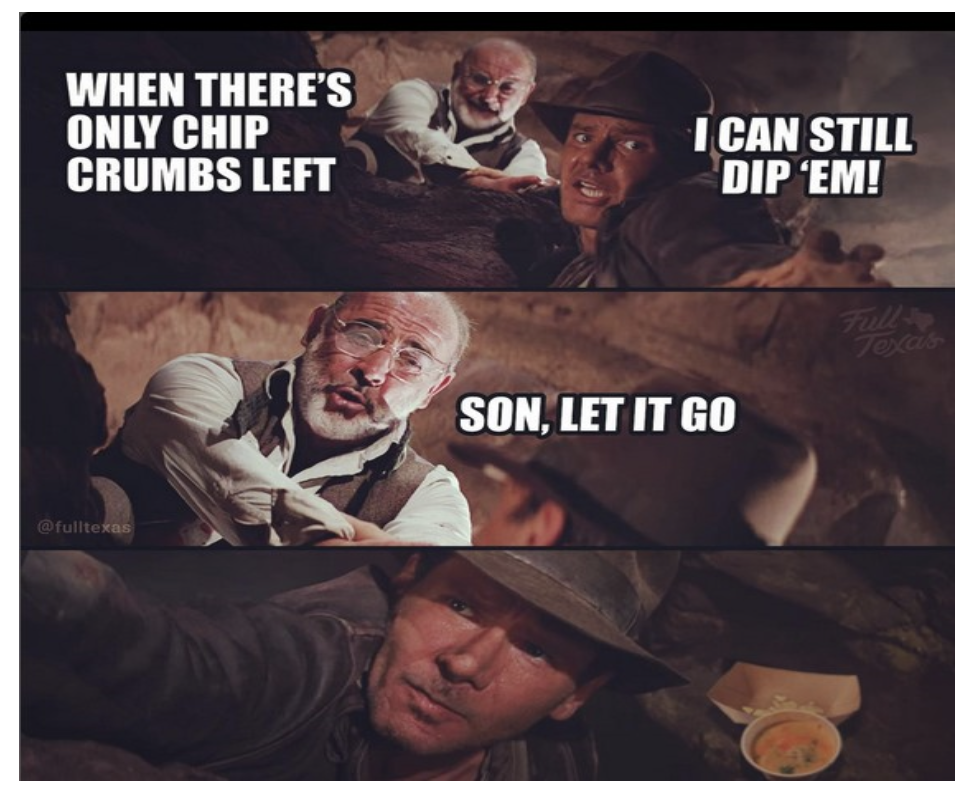 ~ Image Credit Full Texas
Queso Mama's quality cheeses, spices, and peppers are what make our queso so addictive. Savor it, dip that chip like you're hanging on for dear life, and enjoy every last bit of our cheesy delight.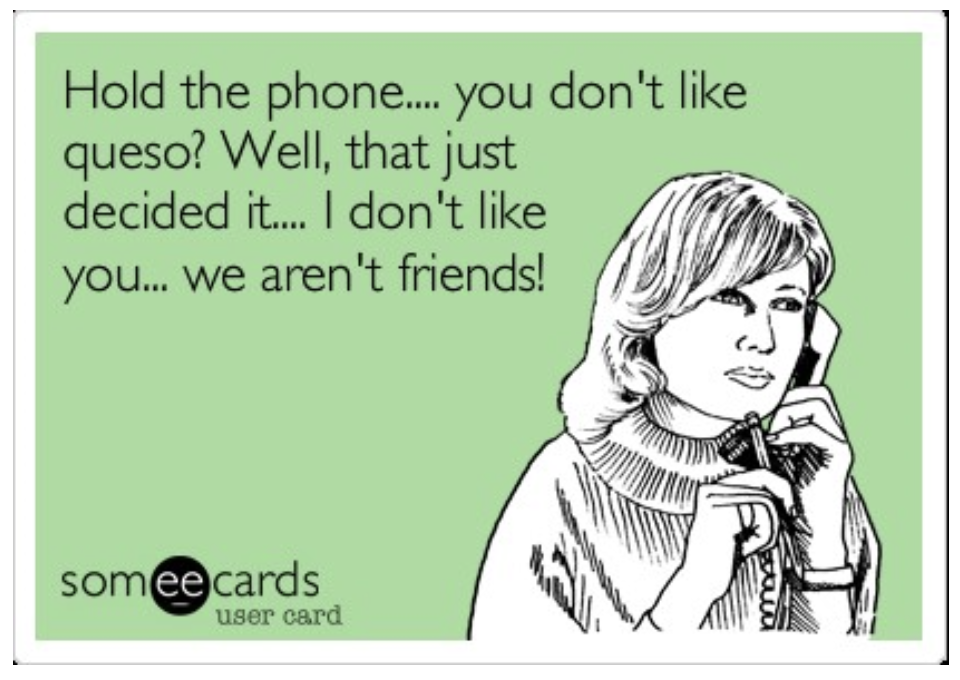 ~ Image Credit Someecards
When you're sharing queso with friends, it's like spreading love. Queso Mama's rich and creamy dip will have family and friends cleaning out the shelves at your local retailer. And if you have guests that don't eat cheese, this simply means – more queso for everyone else!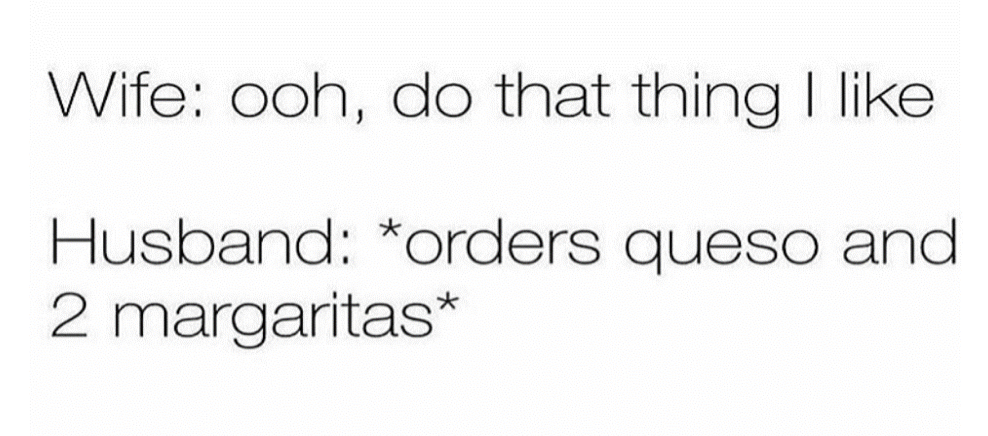 ~ Image Credit Rurus Tacos
If you want to bring that beautiful smile to your loved ones' face, heat up a tub of Queso Mama and you'll taste the difference of our cheese…glorious cheese. Serve it with their favorite chips and beverage, now that's the way to their heart!
These comical queso quotes and posts remind us that food is not just nourishment for the body but also a source of joy and connection. Let the cheesy goodness spark conversations, inspire laughter, and create memories that will be cherished for years to
come. So, at your next gathering…Share Our Table – tell your favorite "Cheesy Chronicle" while serving Queso Mama and let friends bring the fun!