As Father's Day approaches, it's time to show love to the incredible dads in our lives. And what better way to express our gratitude than with a mouthwatering, bold flavor, gluten-free meal made with Queso Mama? Let's celebrate Father's Day with cheesy delights that will leave dads feeling appreciated and their taste buds dancing with joy.
In 1908, the nation's first event to honor fathers was held in West Virginia in memory of 362 fathers. Sonora Smart Dodd from Washington State organized the first statewide Father's Day celebration in 1910. However, it wasn't until 1924 that President Calvin Coolidge formally requested state governments to observe Father's Day. Today, the United States annually honors fathers on the third Sunday of June. Let's celebrate Dad by appealing to his sense of smell, food – not flowers!
Start the day with Queso Mama's Egg, Bacon, & Avocado Quesadilla, filled with fluffy scrambled eggs, crispy bacon, and a generous amount of creamy Queso Mama White Queso. The combination of flavors will surely make Dad's morning extra special. Pair it with slices of avocado and a side of hash browns to make it a breakfast fit for a king.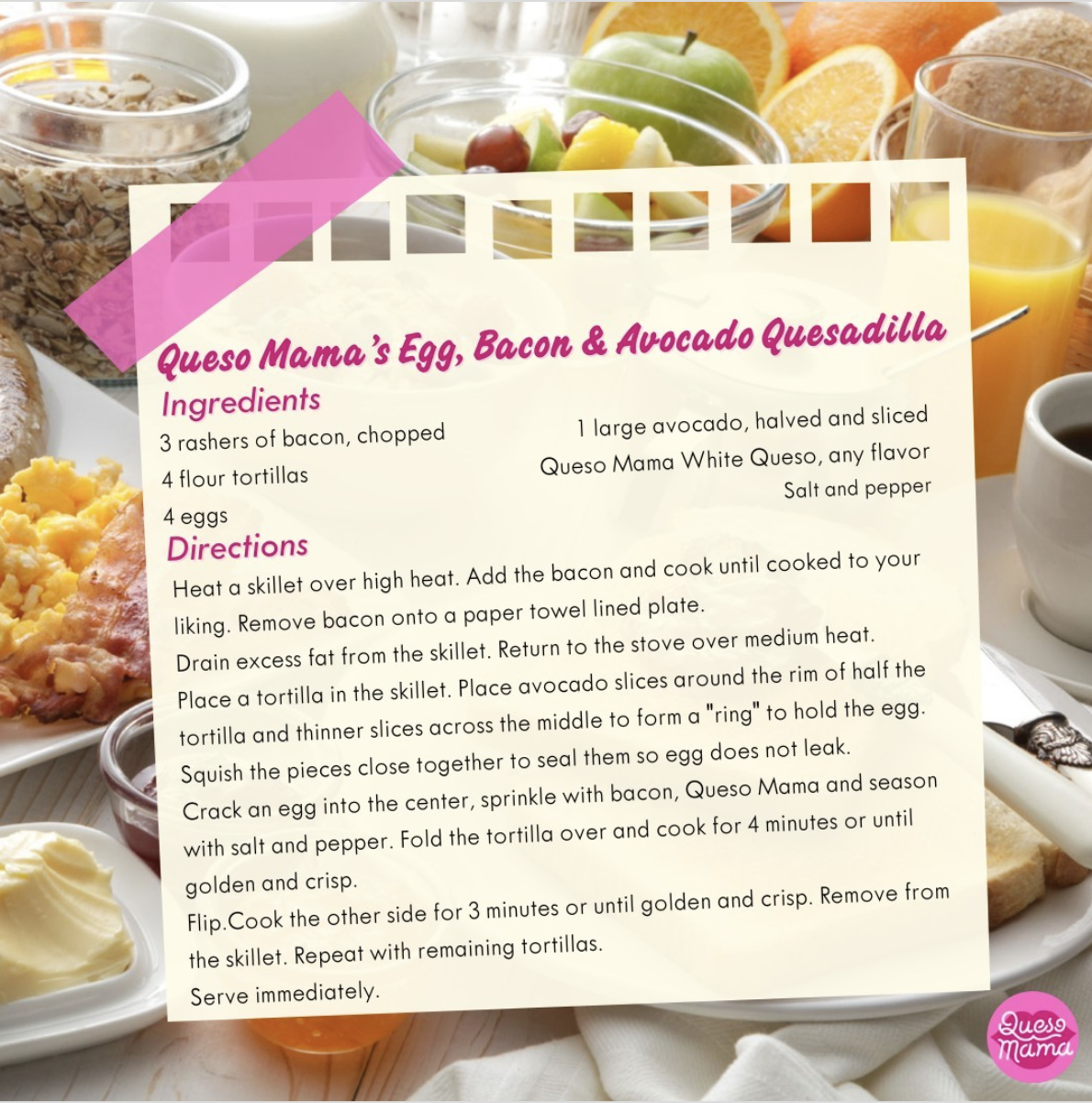 For lunch, prepare a burger topped with Dad's favorite Queso Mama dip that will leave his taste buds in awe. Top a cooked-to-perfection beef patty with delicious melted queso, crispy lettuce, and juicy tomatoes. Serve it alongside some homemade thinly cut potato fries for a gourmet touch. Dad won't believe his luck!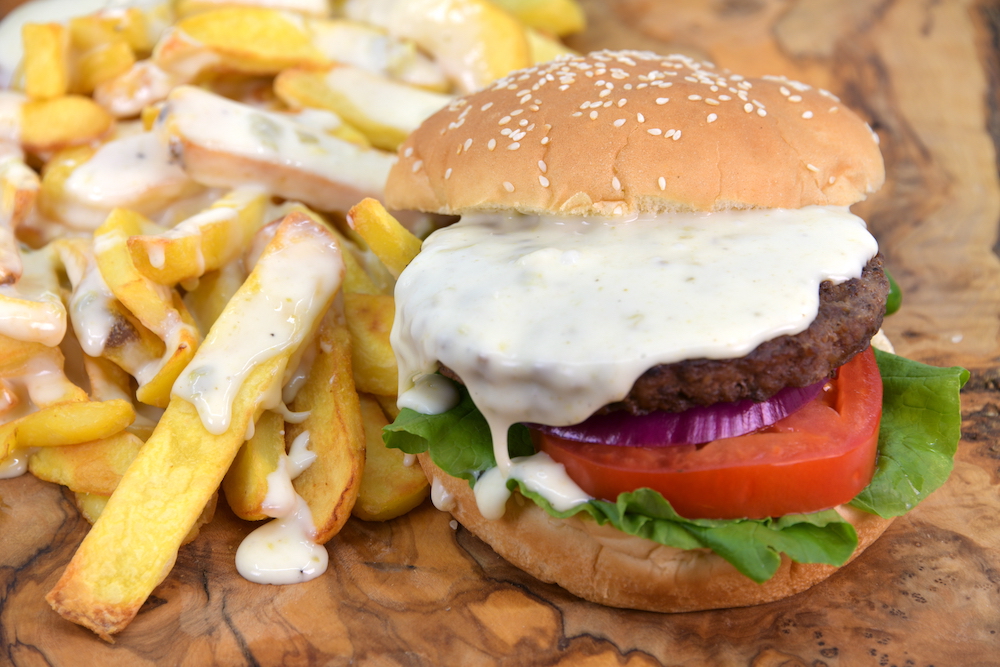 Now, let us move on to dinner and serve Dad a feast fit for a superhero! Create a Mexican-inspired Queso Mama's Shrimp Enchiladas. Stuff the tortilla with plump shrimp, Monterey Jack Cheese, and onions. After baking to perfection, spoon Queso Mama White Queso over enchiladas. The flavors and your culinary prowess will blow away, Dad.
This Father's Day, go the extra mile and thank the fantastic Dads in our lives with a culinary tribute featuring the star ingredient—Queso Mama. Get creative in the kitchen and have fun with food. Happy Father's Day to all the incredible dads out there!