During the holidays, more and more emphasis is placed on creating memorable experiences for family and friends. With that said…the Queso Mama Family would like to share our time-tested and proven way to enhance holiday gatherings. Just add queso!
The creamy, melty goodness of queso is a fantastic addition to any holiday spread and will surely be a hit with all of your guests. Queso Mama is also gluten free and vegetarian, so it can be a great option for those with a dietary restriction.  Does your family love when you make new recipes? Of course they do! Try Queso Mama's Spinach and Artichoke White Queso Dip as a crowd-pleasing appetizer. This twist on a classic queso dip adds in the goodness of spinach and artichokes for a deliciously flavorful and nutritious dish that can be served with a variety of dipping options like tortilla chips, sliced veggies, or even warm bread.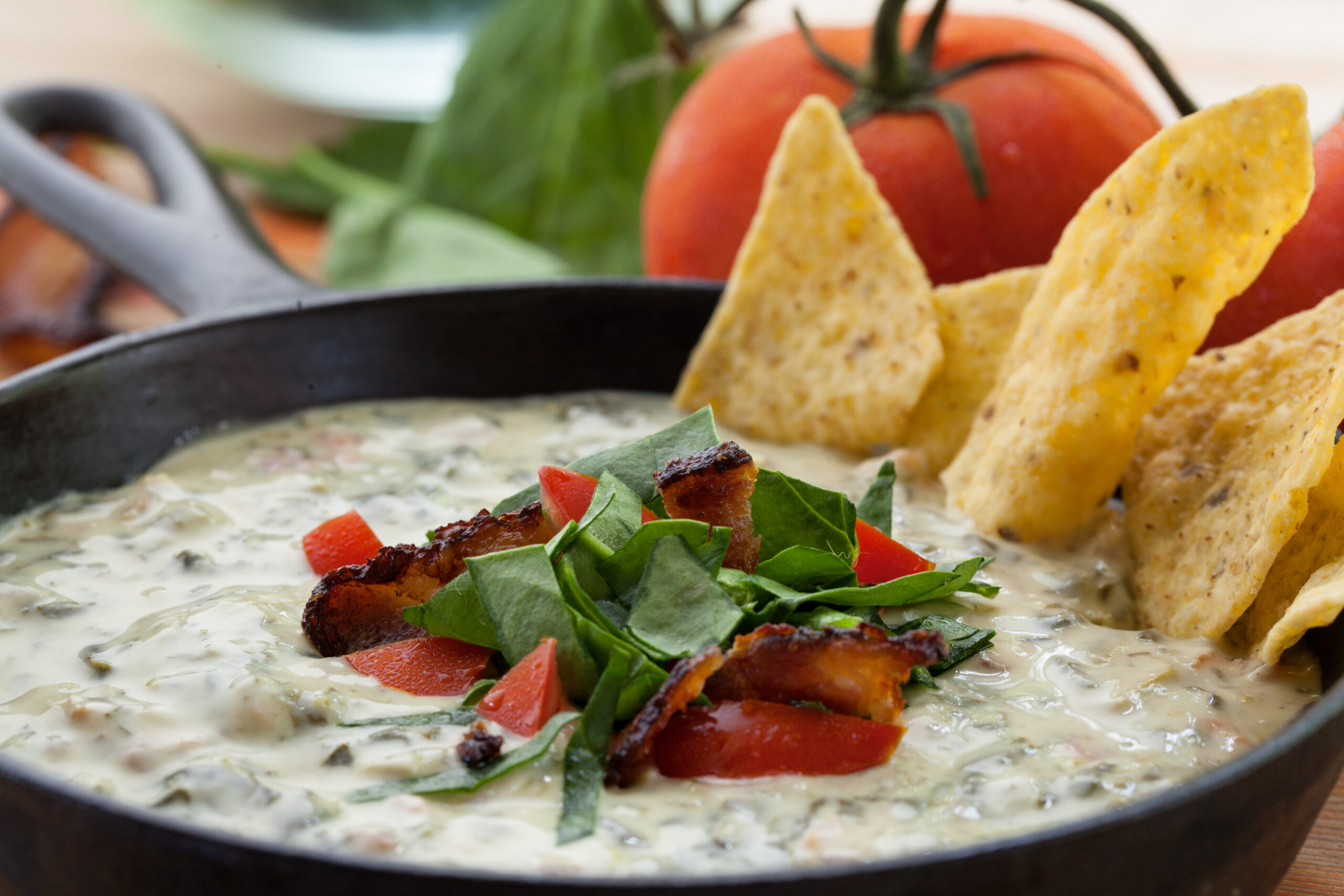 For our favorite holiday, Cinco de Mayo, try Southern Style Pimento Cheese Queso, it's perfect for adding a touch of spice to your holiday table. Best of all, in five minutes, you've created a mouthwatering holiday dish that will have everyone returning for seconds.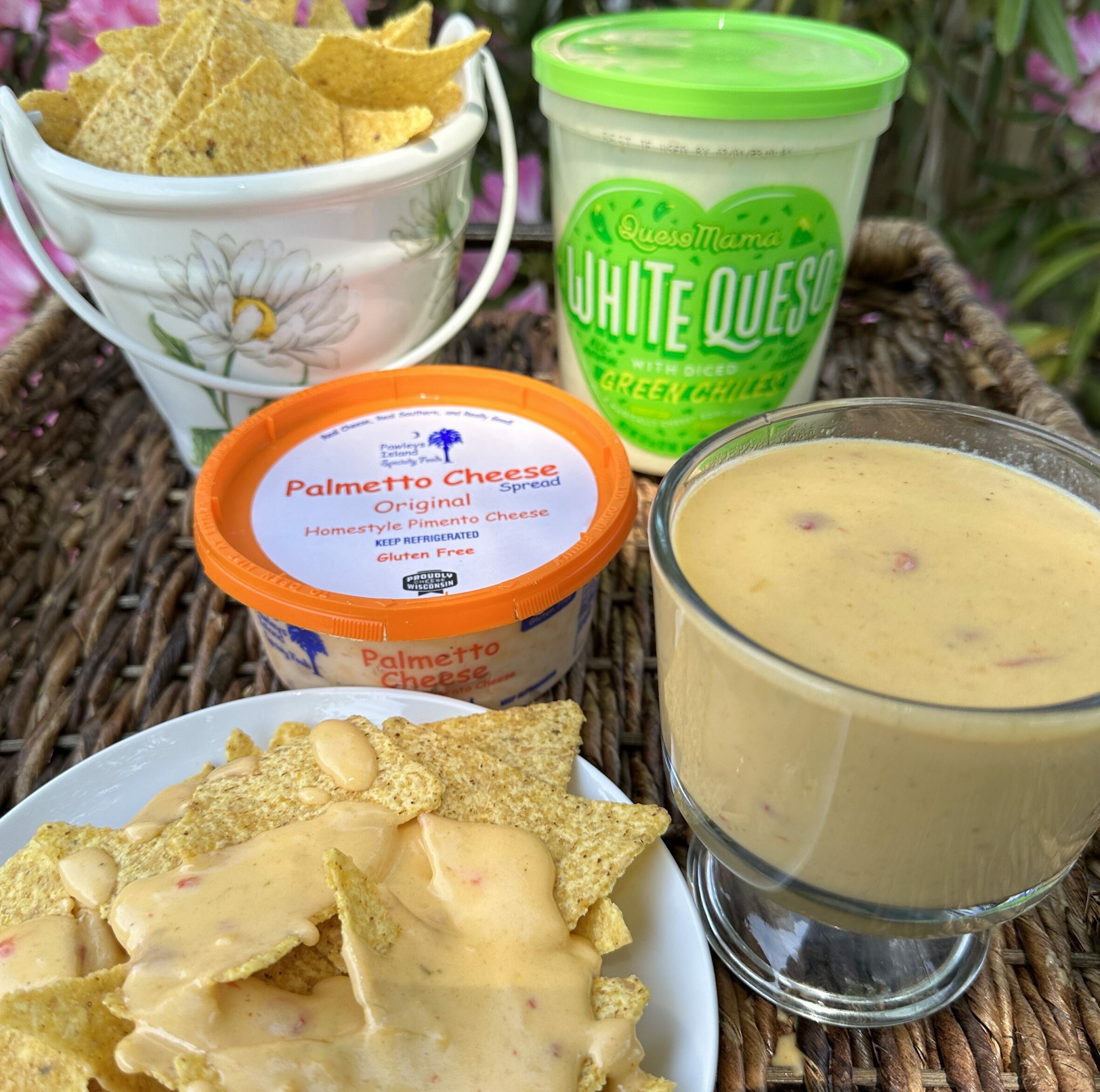 Southern Style Pimento Cheese Queso
Heat 1 cup Queso Mama
Add 1 cup Palmetto Cheese – Homestyle Pimento Cheese
Directions:
Stir until the pimento cheese has melted into the queso. Serve with your favorite chips or veggies!
There you have it, two scrumptious queso options that will elevate your holiday gatherings. Remember to serve them hot for maximum enjoyment, and be prepared for the oohs and ahhs from your guests. Happy holidays, bon appétit, and make Queso Mama a part of your holiday tradition!