Family reunions—a time to come together, reconnect, and share the love that bonds us. Reunions provide an opportunity to strengthen family ties, create lasting memories, and pass down traditions from generation to generation. And at the heart of every successful family reunion is the food we share.
Food plays a crucial role in family reunions as it brings everyone around a shared table, creating a sense of comfort, nostalgia, and love. The food served holds a special place in our hearts, from the youngest to the oldest family members. Allow us to delight your family's taste buds with Queso Mama!
Southern Style Queso: This timeless queso recipe is a crowd-pleaser. Made with white queso and pimento cheese, this creamy and mild queso is perfect for young ones and those who prefer a milder flavor. Serve it with a variety of dippables like tortilla chips, pretzel sticks, or fresh vegetables.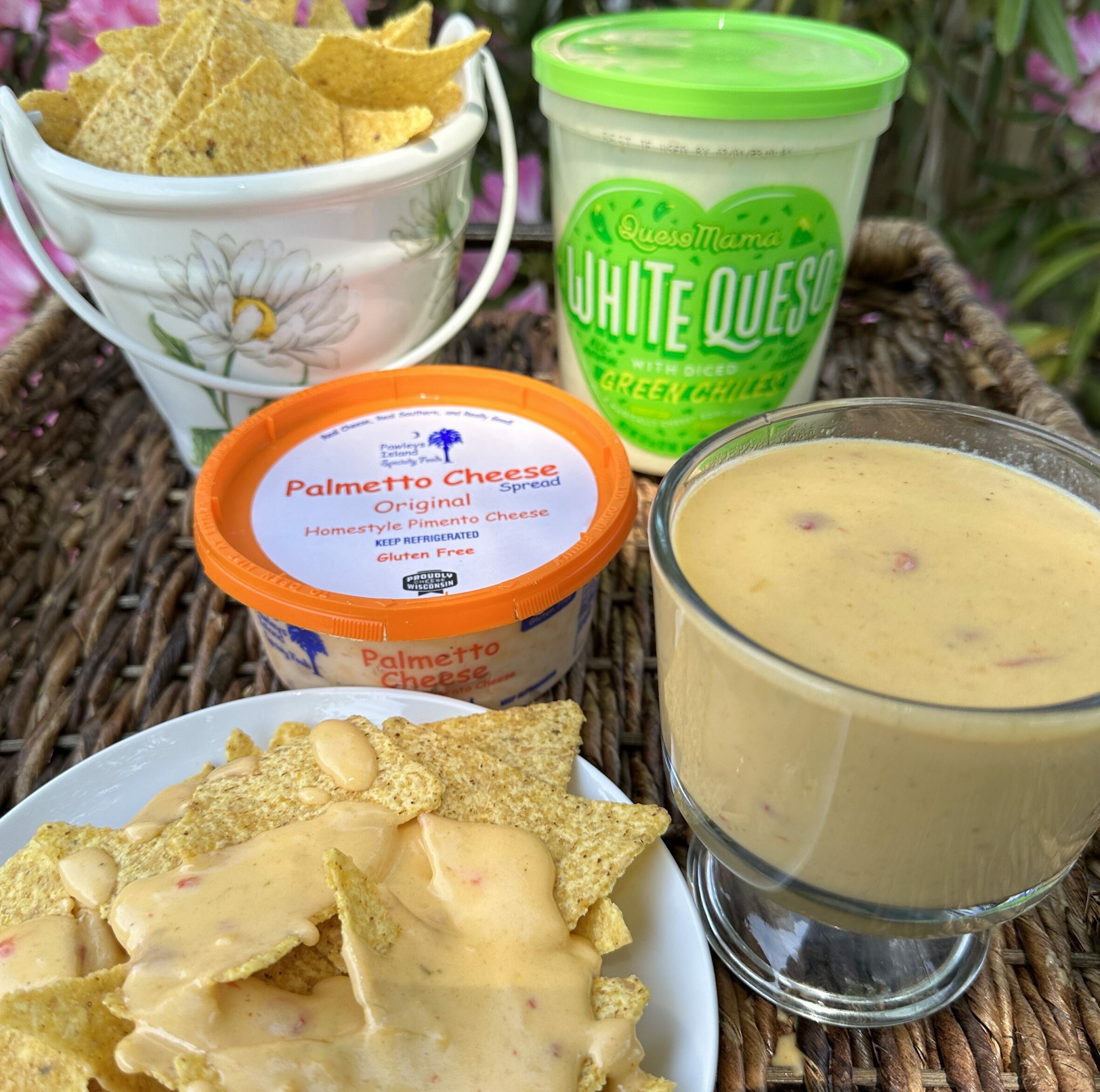 Sausage Queso Mac and Cheese: Combine the best of both worlds—queso and mac and cheese. Prepare a creamy mac and cheese using Queso Mama White Queso and Palmetto Cheese (pimento cheese). Stir in a generous amount of breakfast sausage or add ground beef or turkey. The result is a comforting and indulgent dish that kids and adults will love.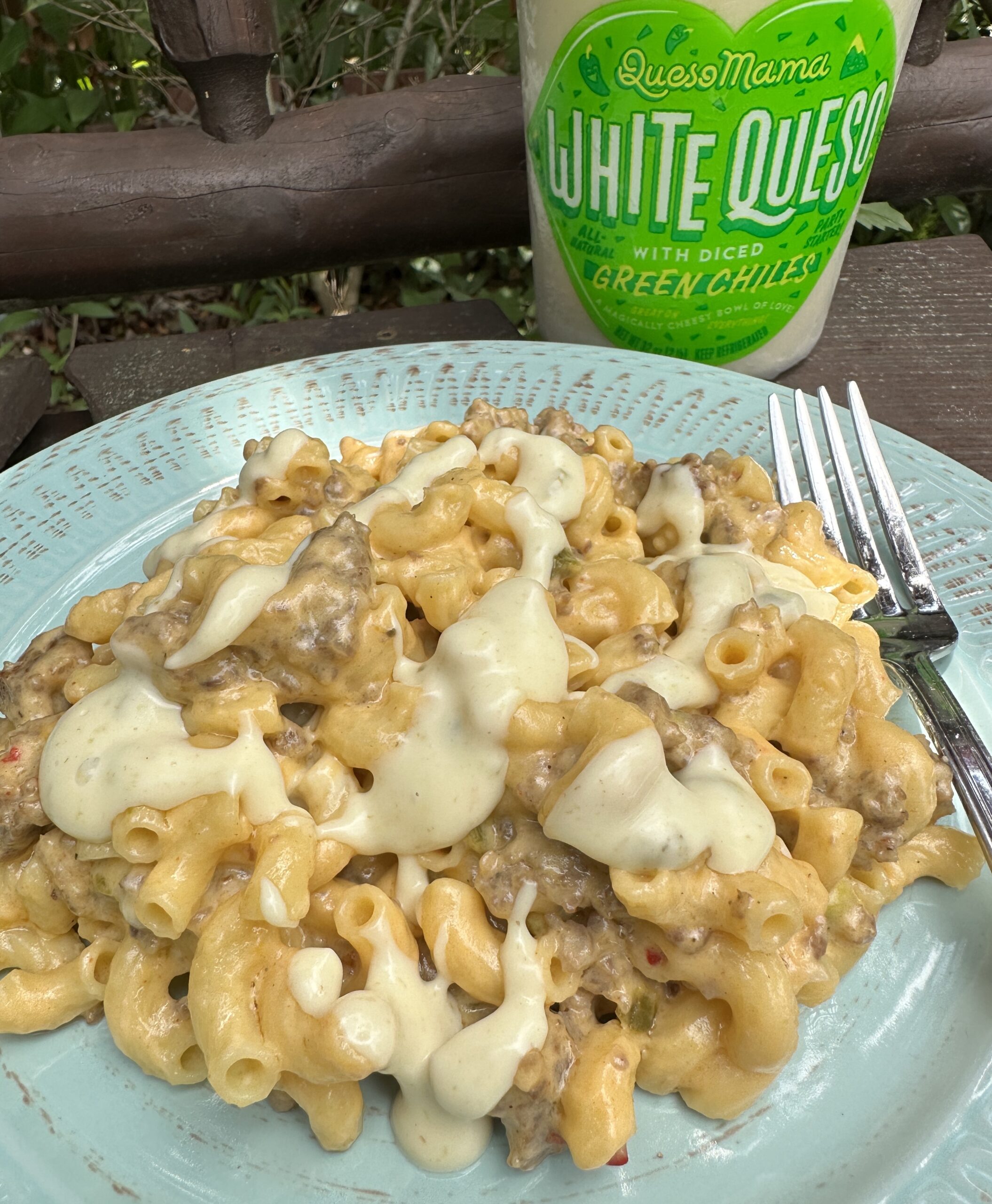 Sheet Pan Chicken Quesadillas: Embrace the flavors of Latin cuisine with any flavor of Queso Mama-filled quesadillas. Prepare burrito-sized tortillas, fill them with a mixture of queso, shredded chicken, black beans, and seasoning, then bake until golden brown. Now, chat and chew with your family while enjoying Queso Mama quesadillas as a snack or a main dish.
Remember, the food we serve at family reunions is not just about nourishment but love, connection, and creating cherished memories. The queso recipes we've shared are designed to bring joy and satisfaction to everyone, from the youngest cousins to the wisest great-grandparents. So, as you gather for your family reunion, let Queso Mama, made with the highest ingredients, be a centerpiece.
Here's to family, here's to fun food, and here's to creating beautiful memories together!